SEO can be complicated, especially with all the terminology you have to get familiar with. Keywords, as an example. What are long-tail, medium-tail, and short-tail keywords? What's the difference and what do they do? We have simplified these terms for you to help you understand more about each one.
Short-Tail Keywords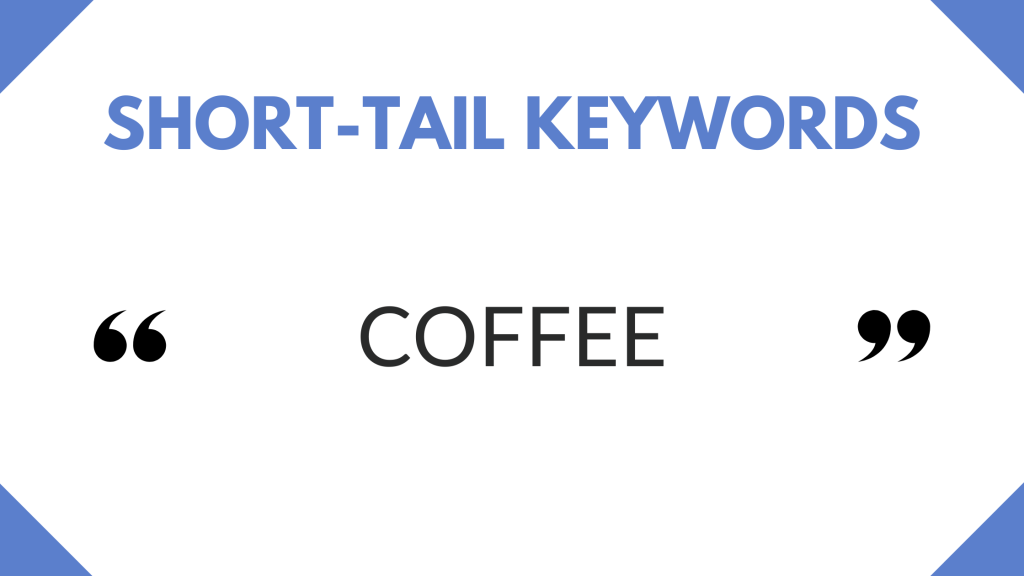 Short-tail keywords are the most broad category of keywords and have much higher search volume. They also have much higher levels of competition. Short-tailed keywords are usually one or two words that cover a broader subject, like "coffee". Many users may be searching this term on Google, but not all for the same reason.
Short-tail keywords can fit just about anywhere in your content and are likely to end up in your medium and long-tail keywords regardless.
Medium-Tail Keywords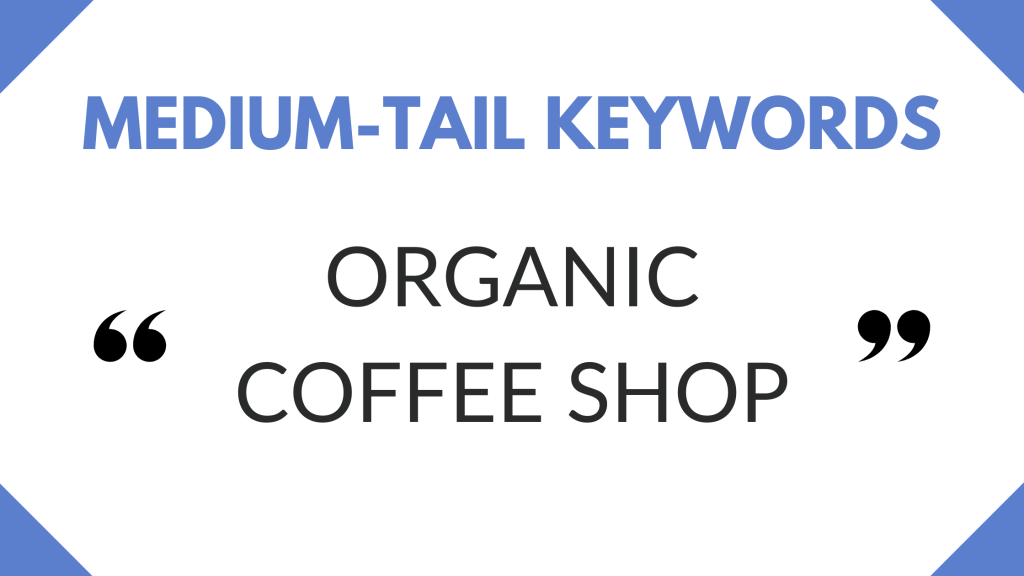 Medium-tail keywords are somewhere in between short and long-tail keywords. They are a little more specific than short-tail keywords, but still broader than long-tail keywords. For example; "organic coffee shop". You know these users are searching for organic coffee shops, but not whether they are interested in visiting one or merely curious about what they are.
Medium-tail keywords work best in headers and even the slugs in URLs. They're also great in page titles and, in some cases, may even be great business or website names. "The Organic Coffee Shop" may not sound very creative, but you can bet it will be at the top of search results when users are searching for organic coffee shops.
Long-Tail Keywords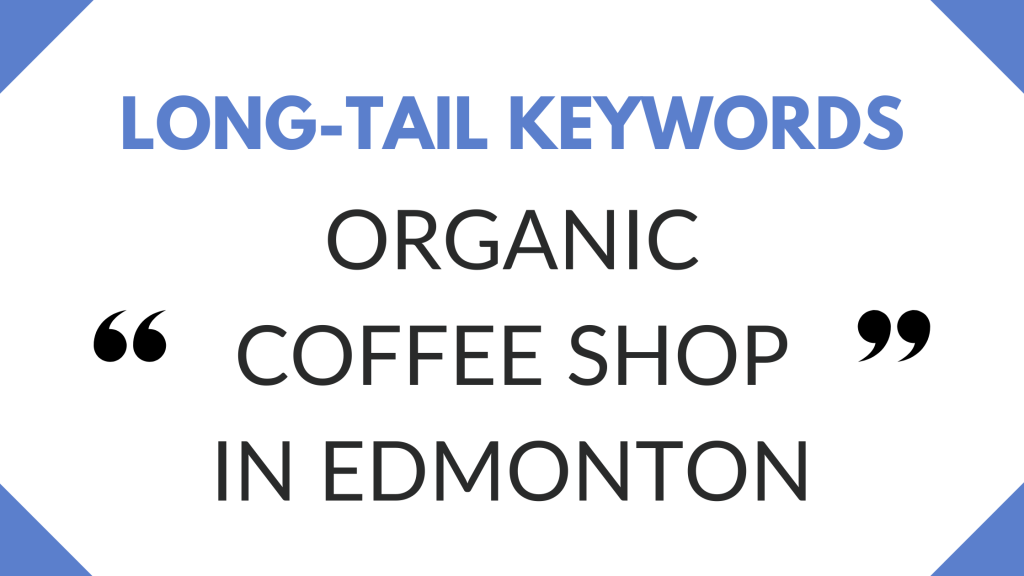 Long-tail keywords have the lowest search volume, but that doesn't make them any less worth your consideration! Long-tail keywords are very specific and represent a user that is more committed to the idea of making a purchase or fulfilling some other conversion you may be looking for. For example; "best organic coffee shops near me". They are specifically searching for highly rated coffee shops located nearby them, which is a pretty strong indicator they are interested in visiting one of these coffee shops.
Long-tail keywords can work in h1 headers, but work best in h2 or h3 headers as well as in the body text of your content.
Don't worry if all the terms and details related to SEO still go over your head a bit at first. It takes time and experience to really get a better understanding of how everything works. Still need help with your SEO? Contact the experts at Frontline Consulting today and book a FREE consultation!