Pay-Per-Click (PPC) Advertising
Using different platforms to increase your ROI
Pay-Per-Click (PPC) Advertising allows you to engage your audience immediately by getting your ads in front of them for your Key search terms or Audiences. Frontline works hard to optimize your campaigns and strives to continually improve your ROI (return on investment).
Bing (Microsoft) Ads

BING ADS
Like Google, these are paid search and social ads on Microsoft Advertising and other platforms, all in one place. Bing ads works on an auction system that is similar to Google's where advertisers can show relevant ads to users who are searching those keywords. Marketers can target search keywords for a chance to have their ad appear in search results pages, and pay a small fee for every click.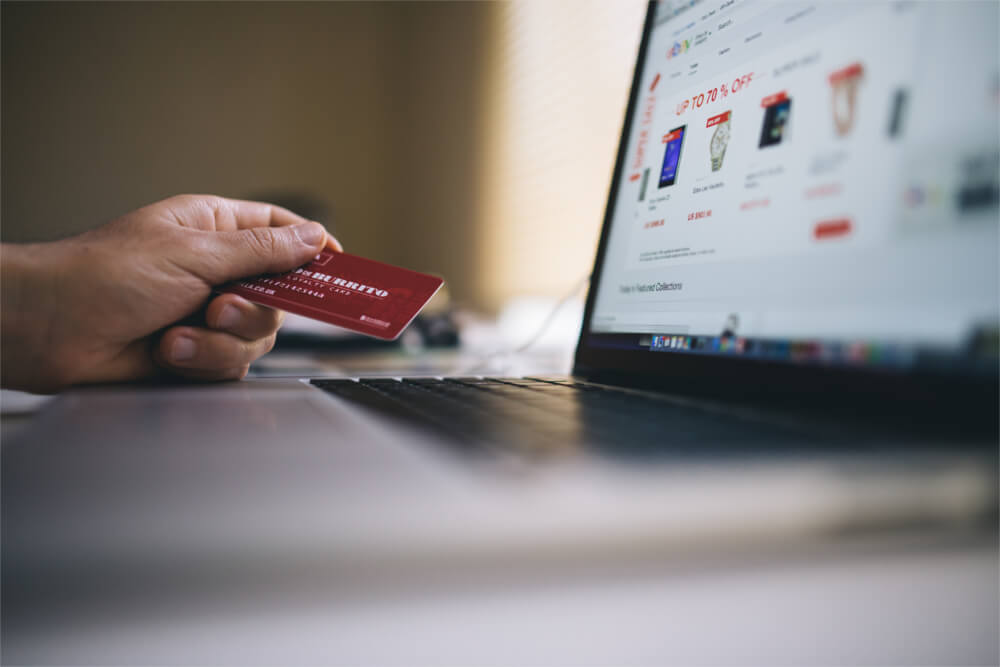 Frontline Consulting has over a decade of success at growing our clients' PPC (Pay-Per-Click) Marketing strategies across the channels.
We manage PPC accounts for businesses of all sizes and work diligently towards exceeding key performance indicator targets that demonstrate growth and scale.
Our high client retention speaks for itself, and with our no-obligation contracts it keeps us focused on constantly delivering best possible results.
Our team of experts can put an advertising plan together to suit your objectives and budget.