Agencies Working with Agencies (White Label Partnerships)
We are better when we work together...
What if your agency could outsource certain aspects of your digital marketing yet still generate revenue and retain control of every campaign?
Whether your agency is looking for assistance with Google Ads, Facebook PPC, social media management, remarketing, email marketing, website development and more, there are many benefits to outsourcing to experts.
We have had years of experience in collaborating and building partnerships with other marketing, PR and media agencies.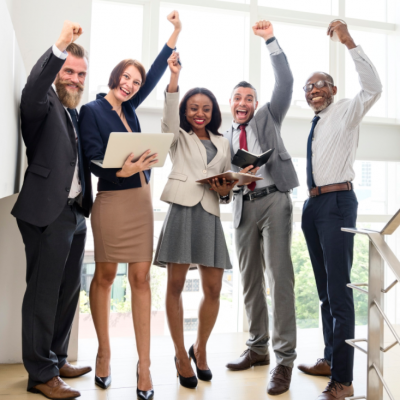 Why we should join forces...
Build your Brand

BUILD YOUR BRAND TRAFFIC
When you outsource, you keep your brand at the forefront of your customer's experience. Regardless of whether you bring someone in as an expert partner, your client still connects directly with you (… which means you get the credit for a job well done.)
Capitalize on The Experience of Experts

GET OUR EXPERTISE
Gain a wealth of experience without attending a single workshop. As we specialize in all things online, we can handle your client's digital advertising campaign from strategy through to setup, management, and reporting so your team has time to focus on what you do best.
Access Every Marketing Channel

ACCESS EVERY MARKETING CHANNEL
The digital marketing landscape is constantly growing and changing at a rapid pace. Partnering with an experienced digital advertising agency gives your clients access to every type of ad buy imaginable - from Google and Facebook ads, to programmatic, to whatever they invent tomorrow.
Instantly Expand Your Service Offerings

OFFER MORE TO YOUR CLIENTS
Using our outsourced services lets you grow your offerings without having to build the skills directly within your team. These services can be used to expand your reach into niche markets, upsell existing projects, or land your dream client.
Simplify Your Reporting Process

SIMPLY REPORTING
Reporting is a necessary part of every marketing campaign but compiling and interpreting the data can be time consuming. Outsourced digital advertising services come with hassle-free reporting that can be tailored to your clients' specific needs.
Be More Efficient and Effective

COST-EFFICACY AND SPEED
Leave it to our specialists.This means that the work you have outsourced is done to its fullest efficacy.
Some of the Services We Offer: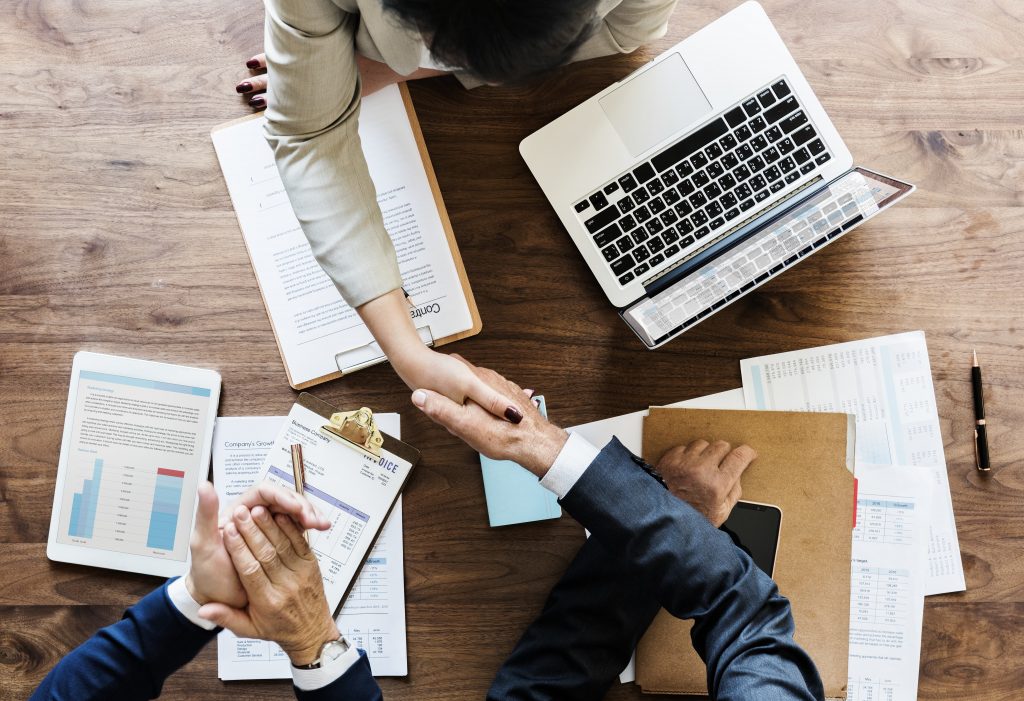 Strategic Planning
Google Ads Ad Campaigns (Full service in Search, Display, Google Grants)
Remarketing
Bing/Yahoo Advertising Campaigns
Facebook Advertising Campaigns
Social Media Management
Email Marketing
Content Creation and Marketing
E-Commerce Management
Website Development
Ad Development and Copywriting
Custom Local / International / Geographically targeted campaigns
"Frontline Web Consulting lets me concentrate on what I do best - build my business - and they take care of the details. They are extremely responsive and allow me to service my clients at my high standards"