Instagram and Facebook Ads
Engage your target audience with effective social media ads.
Facebook Ads (also includes Instagram Ads) is the advertising platform of the social networks, Facebook and Instagram, that aims to promote products and services through publications or ads of text, image or video.
It is a marketing channel widely used by companies due to its large audience (about 2,200 million people) and its great possibilities of segmentation.
It's easy to set up a Facebook ad. However, it's not so easy to manage several at once! Also – do you have a clear Facebook ads strategy in mind? How are you approaching the public? Do you have time and money to spend designing, rethinking, and examining your campaigns that simply aren't working? Probably not!
Our team of experts can help. Want to know more about how we can make Facebook ads work for you? It would help if you got in touch with our team as soon as possible.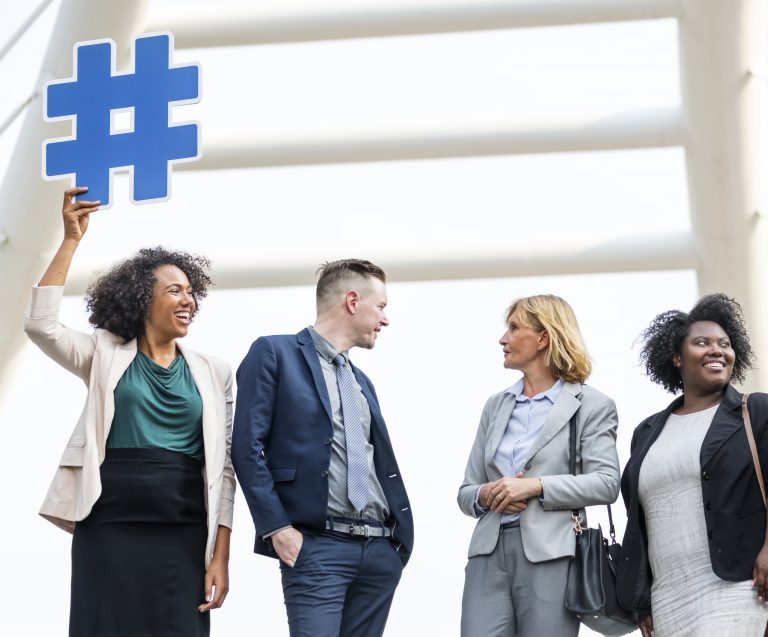 Traffic Campaigns

TRAFFIC CAMPAIGNS
If you are building your Facebook ads account from scratch, This is the easiest one to start with to advertise and gain brand recognition and turn them into leads.
Lead Generation Campaigns

LEAD GENERATION
This would be the next step up when it comes to Facebook ad campaign objectives. Once you have started to build brand recognition and credibility with your Facebook ad account, it's time to generate some leads!
Conversion Ads

ADVERTISING
Eveyrone wants their ads to convert into a customer. However, in Facebook, this means something different. We recommend not using conversion ads until there is enough data established for your ad account. Once you have a strong base of those that have seen your ads, you will be more effective and successful when it comes to converting.
Step 1. Determine your Target Audience – we eliminate guesswork and start every advertising campaign by defining your target audience groups.
Step 2. Competitor Analysis – What are your competitors doing? 
Step 2A (for those with existing ad account) – Facebook Ads Audit of your account to see what we can do to optimize, suggestions to improve, and more. 
Step 3. Ensure you have a conversion friendly landing page – The landing page for your Facebook or Instagram Ads campaign should have consistent messaging and imagery, and it should provide a logical next step. That could include filling out a form, placing a phone call, downloading a piece of content, registering for an event, or joining the social media community.
Step 4. Create Messaging and content strategy – Once the audience groups have been defined and segmented, it's all about creating messaging through ad creative (image) and ad copy (the caption/message) that will resonate within that community. It sounds easy in theory, but it's much more difficult in practice. Humans have a shorter attention span than a goldfish (6 secs vs. 10 secs). With that in mind, it's very difficult to capture and maintain someone's attention…
Step 5. Review, revise, and optimize – we will monitor and manage your ad account by watching your ad spend, any optimizations necessary, and to make changes when needed.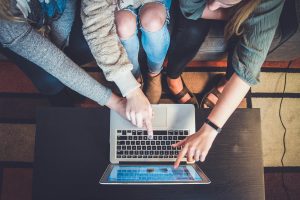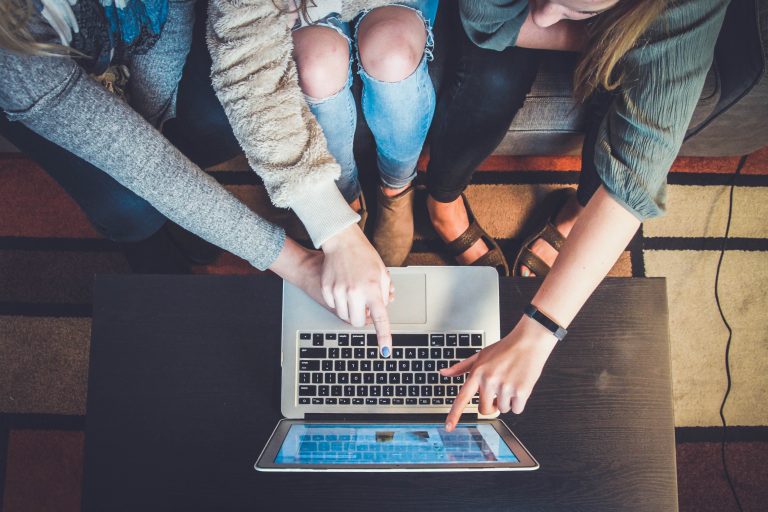 Facebook ads reach millions of people who want to connect with your brand. Our Facebook ads team makes sure to work with the best tools to create the best ads. We look carefully at what you need, who you're pitching to, and why. We also do plenty of research into how your competitors use Facebook ads too. Facebook ads optimization is all about using the right words, visual appeal, and targeting the right audiences.
Contact us to help you manage and optimize your Facebook ads account!