"I know how to post on social media... why do I need someone to do it for me?"
Social media marketing helps to validate your brand and business. A company's social media presence, when done correctly, tells customers that your brand is active and focused on thriving communication with customers. Social media marketing has the power to increase brand awareness, fosters customer relationships, give you insight into your potential customers, and convert your followers into buyers with the use of high quality content your brand generates. Everyone knows that social is important to your business – that's why we have designed social media packages to give you results at an affordable cost.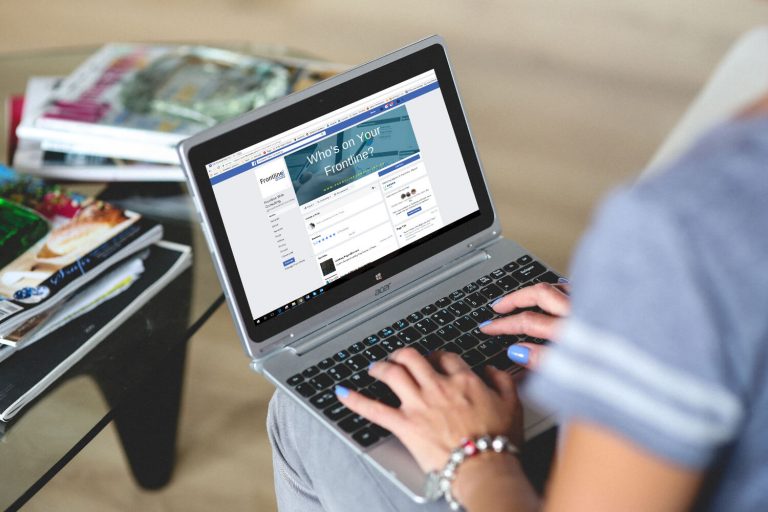 Why do you need social media marketing:
Social Media Marketing Features:
Management and Monitoring

MANAGEMENT AND MONITORING
Our social media manager will identify your goals, your audience behaviours, and your competitors, then create a content management calendar to promote targeted posts specific to your brand's peak hour of engagement on the social media platforms best suited to help you meet your goals.
Monthly Reporting

MONTHLY REPORTS
You will get a progress report with all the details concerning your campaigns each month.
High Quality Content and Posts

QUALITY CONTENT AND POSTS
We will create the posts based on content that is relevant to your business/brand with the purpose of generating social media shares and interactions.
Content Research

CONTENT RESEARCH
On-going content research is necessary for an organic social media strategy to be successful. We will curate and plan your content with a calendar and continually research to make sure your content is up to date.
Reputation Management

SOCIAL LISTENING & MONITORING
We will monitor your social world through social monitoring and social listening. We will ensure that we inform you if your brand is mentioned or needs attention.
Competitor Analysis

ONGOING COMPETITOR ANALYSIS
We will perform a detailed analysis of how your competitors are using social media marketing.
SOCIAL MEDIA MARKETING FAQS