Search Engine Optimization (SEO)
Rank higher organically...
You're likely here because of one or more of the following reasons:
•  You can't find your website on the search result pages.
•  Not sure what happened to your website traffic lately
•  Leads and calls have declined
•  You're starting a new website and want to ramp up new business quickly.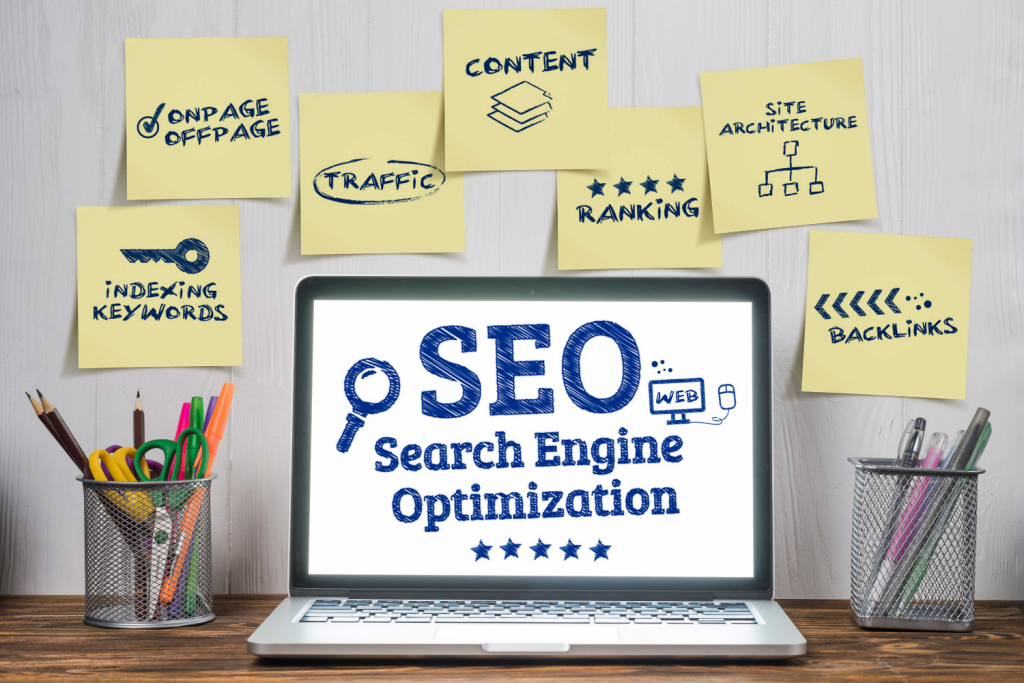 Organic Search Traffic

INCREASE ORGANIC SEARCH TRAFFIC
From crafting excellent content for your blog to finding the right keywords to target, Frontline Web Consulting has the expertise to help you increase organic search traffic to your website.
Visibility

INCREASE VISIBILITY
If your website isn't ranking near the top of the page in search results, you're probably missing out on a lot of opportunities. We have proven strategies for improving search engine visibility that will make sure your site isn't getting lost in shuffle.
Keyword Research

KEYWORD RESEARCH
Discovering what search terms people are using when searching for specific products or services is the first step towards increasing traffic to your website. Let us handle the work of researching keywords and making sure your audience is finding your website in online searches.
Content Marketing

CONTENT MARKETING
Delivering useful, clever and appealing content helps to increase both brand awareness and website traffic. We can create quality content for your website that your customers will find relevant and engaging.
Optimization

HIGHER TRUST AND CREDIBILITY FOR YOUR WEBSITE
Using tactics like optimizing titles, meta descriptions, and making your site more relevant to your potential customers by providing credible content, will make your website more visible on search engines.
On-Site Factors
ON-SITE FACTORS
Having great content isn't the only thing that can help your SEO. Page organization, website security and mobile optimization can all affect how your site ranks in searches. Frontline Web Consulting can audit your website to find and fix technical issues that are negatively impacting your SEO.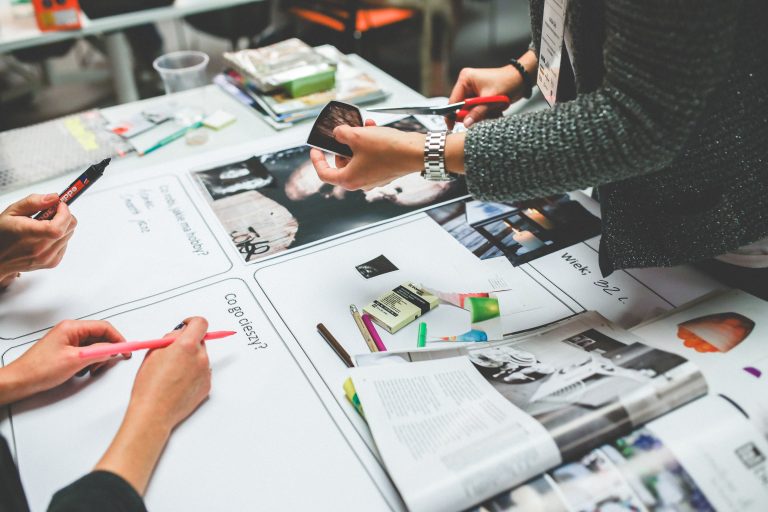 Your content is probably amazing, well written, authentic, and comes from the bottom of your brand, but… is your content optimized for ranking? Quality content and SEO go hand-in-hand.
Let's analyze and optimize your website content, adds essential keywords and phrases so your customers find you organically, and we fix broken links. Increasing the relevance of your business and boosting your services are now possible through Content Optimization!
Distinguishing yourself from your competitors, displaying a unique personality, offering an informed decision about your services or products, and creating a real impact on your customers are reasons enough to have a well-produced blog.
Frontline Web Consulting connects and understands your field of work to create high-quality blog content for your website! We plan, prepare and share articles that drive traffic to your website, place your business higher through the best SEO (Search Engine Optimization) practices, and cultivate solid relationships with your customers.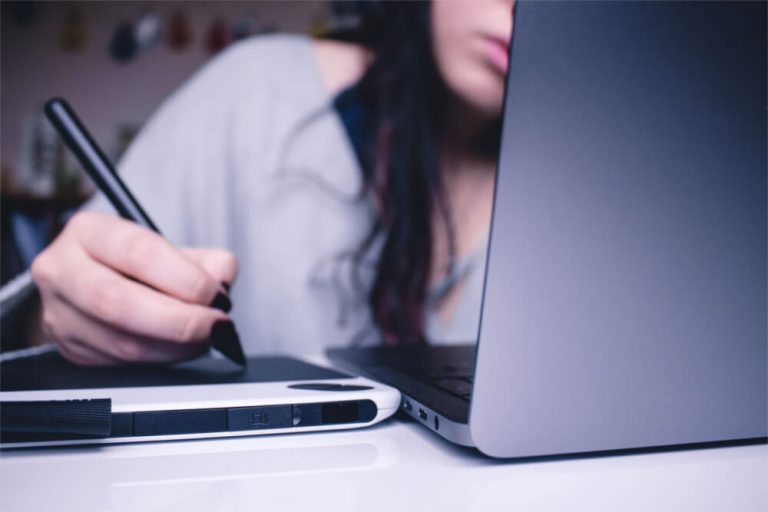 Search Engine Optimization FAQS