Our agency is an extension of your team.
Let us be on your Frontline.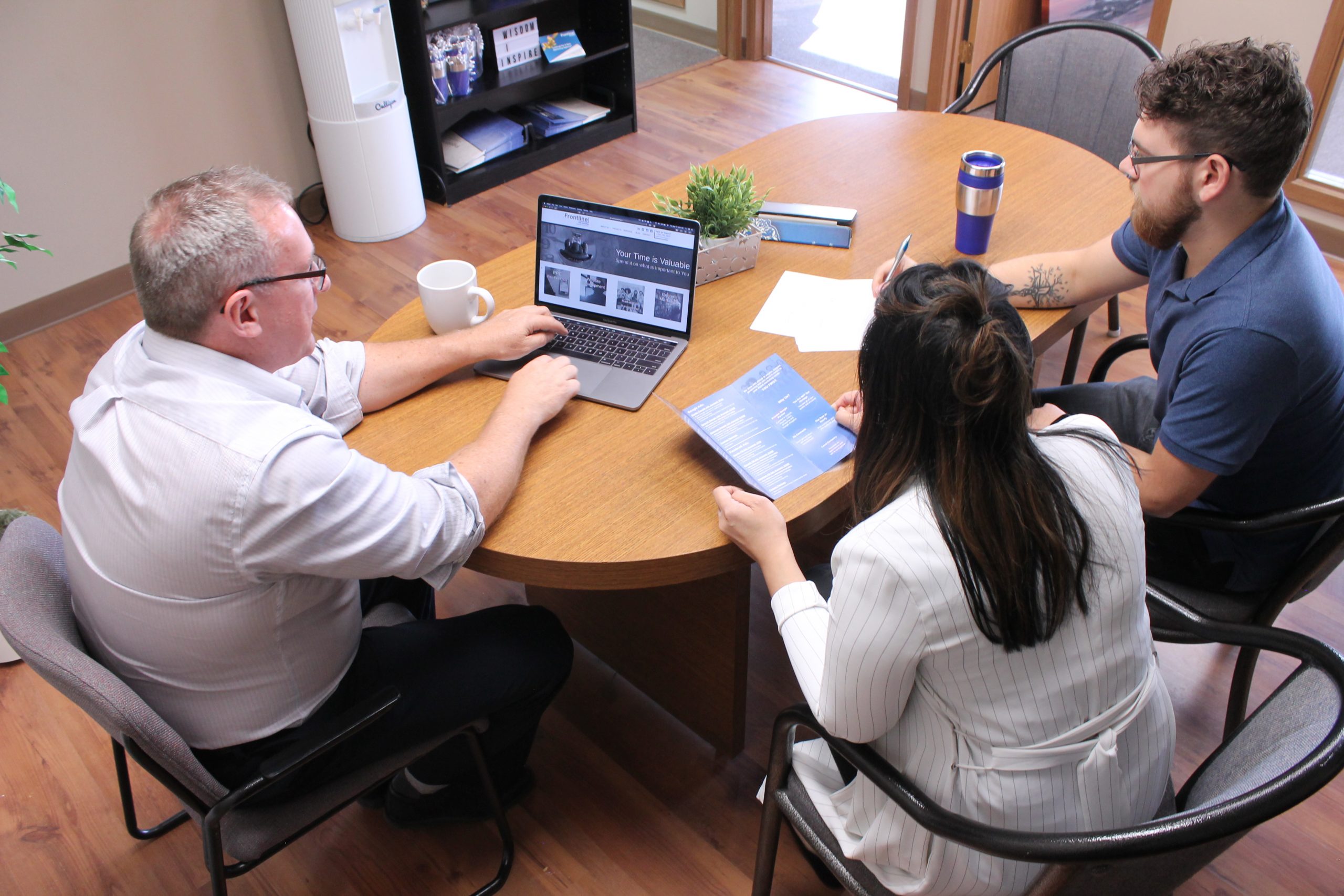 Why should you put us on your Frontline? Easy. We give you your time back so that you can concentrate and do what you do best. 
Let's be honest: you already have a lot on your plate as an entrepreneur/business owner. At Frontline Consulting, we specialize in supporting your marketing needs and giving you access to the most valuable commodity on the planet: Time.
We're all about giving you time so learn what makes us tick.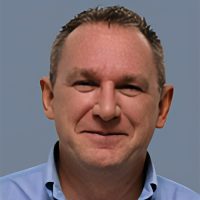 Our team is comprised of a group of dedicated professionals who spend years developing their skills. I am proud of each of them and am constantly amazed by their concern for the success of our clients. We take pride in our ability to provide training and growth to people that are new to the workforce, or for experienced marketers looking for a new challenge. Our variety of experiences and expertise, including those outside of digital marketing, provide you with the latest tools and strategies to be at the top of your game. Every client gets a unique personalized experience.
Let our team be part of your success!
"We've been a client of Frontline for 3+ years now and continue to work together because Peter delivers results. He offers great suggestions and always welcomes feedback.
I highly recommend Frontline and suggest you do yourself a favour and reach out to them."

"Frontline Web Consulting revamped our website and made it more user-friendly. We would highly recommend them for any website work or design. Yes everyone wants a website that looks nice but they also concentrated on making it functional and more convenient for our clients to use. If you're looking for a high-end website without the high end price, Frontline Consulting would be the one to call!"
"We have been working with Peter and his team at Frontline for many years. They are the key ingredient to helping us grow our business leaps and bounds.
From website building to marketing we are now running with the big dogs thanks to Frontline. ImprintLogo.com"

"Frontline was not my first choice of digital marketing firms as I had a very limited knowledge of what I required. My first choice cost me a lot of money and my account was too small for them to spend the promised amount of time and seemed like I was a nuisance. Frontline opened there doors to me and have treated me like I am one of there major clients. I wish I would of went to Frontline from the beginning."

"We had them overhaul our website this spring and they did a fabulous job! They were willing to make changes and offered great advice when coming up with the design and overall online presence. We have since had great customer feedback. Highly recommend Frontline!"

- Murray H