An often-overlooked aspect of SEO is backlinking. Backlinks can either boost your website's position to the top of search results or claw it back to the shadows of page six on Google. Since you want your website to see the light of day, let's take a look at what backlinks are and what you can do to improve your backlink profile.
What Are Backlinks?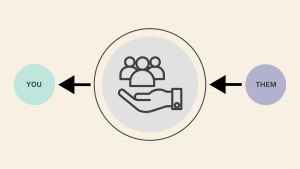 Backlinks are links from other domains that direct traffic to your website. Think of it like a recommendation; one store makes a recommendation to a potential customer about another store that may meet their needs. Backlinks are a source of traffic, but they also help build your authority score on Google. The more quality backlinks you have, the more Google sees how good your website is.

Backlink Audit & Toxicity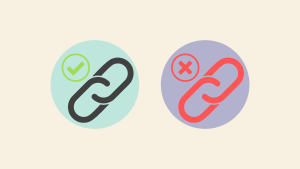 Knowing what domains are linking to your own domain is incredibly helpful for a couple of reasons. For one, you want to learn more about where your audience is coming from. Secondly, you want to look for more backlinking opportunities. Lastly, you want to make sure your backlink profile isn't full of toxic backlinks.
Toxic backlinks are linking domains or pages that contain any number of red flags, such as malicious software, spam, or paid backlinks. These backlinks are 'toxic' and can harm your SEO.
To find out what your backlink profile looks like, you can use tools such as Semrush, or Google Search Console.


Removing Toxic Backlinks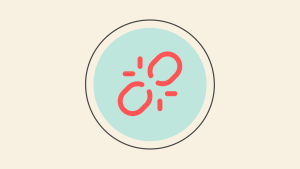 Removing a toxic backlink is a quick process, but not always a totally straightforward one. One way to remove a toxic backlink is to reach out to the owner of the linking domain and politely ask them to remove the link to your website. But if time passes and you either don't get a response or the link isn't removed, what do you do then?
Disavowing backlinks requires the use of Google's 'disavow tool'. The disavow tool tells Google and its users that you do not recognize the backlink as valid and don't associate yourself with it. Using the tool requires submitting a TXT file with specific formatting.


Building Better Backlinks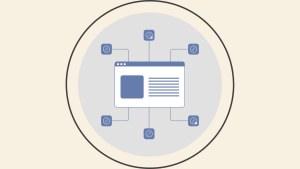 The only way to build a better backlink profile—other than removing or disavowing toxic backlinks—is to take the time to do so. Backlink outreach is a lot of work, but it will improve your website's position considerably.
The easiest way to start building a bigger backlink profile is to search for instances where your website or business is mentioned but is not linked. Reach out to the owner of the website and politely ask about adding a link in their article or page to your website where they mention you.
The other, more difficult method of building your backlink profile is to reach out to other, relevant websites that may have some content that relates to your website or business. Be sure that you aren't reaching out to a competitor, but rather a blogger, or a website that is closely related to your topic but could easily defer to your website.
Backlinking takes a lot of time and it's a lot of work, but it is so worth it. That's why you can count on Frontline Consulting to take those extra steps for you as we delve into your backlink profile and take the necessary steps to improve your SEO. Contant us today for and book a free consultation!