Website Design & Development
Affordable Websites That Work!
Why do you need a website?
Instant credibility with your potential customers
Better conversion opportunities
More targeting opportunities
Essentially tells each visitor exactly what to do
Keeps your potential customers attention longer
Better odds of conversions than any other page on your website
We develop whatever type of website fits your needs
Custom Coded
Shopify
WordPress
Squarespace
Landing Pages
Large Scale E – Commerce
Anything else you can imagine!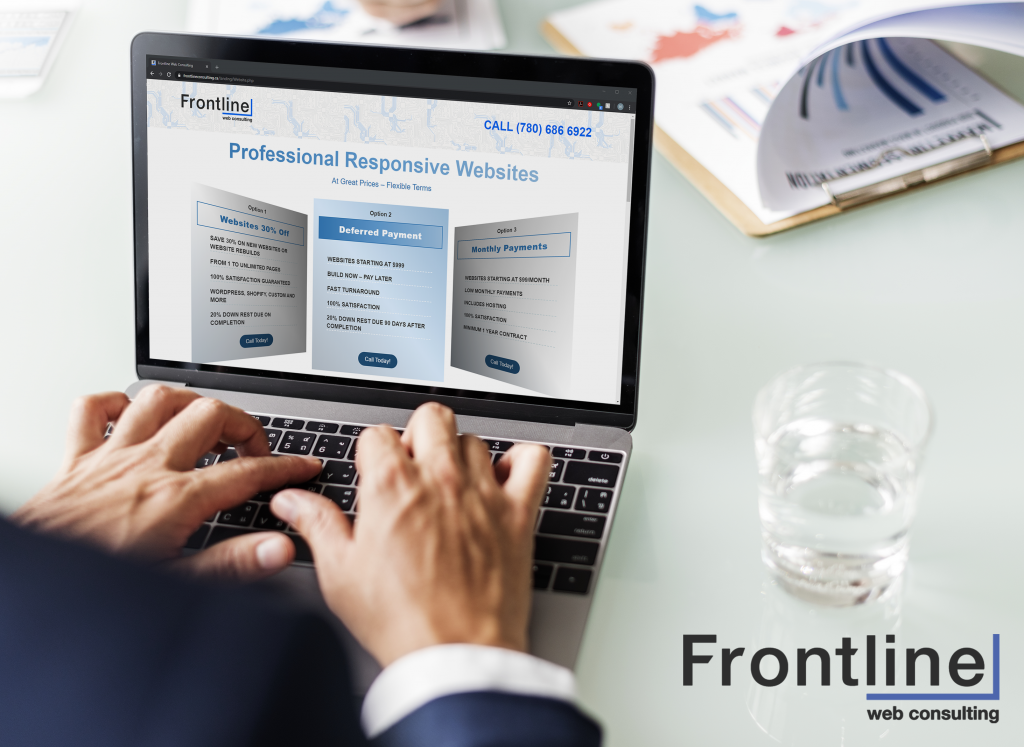 Fast "Behind the Scenes" Development

Fast "Behind the Scenes" Development
Websites updated and developed quickly and behind the scenes without interupting your sales or services
Modern & Professional UI

Modern & Professional UI
All of our sites include an easy to use, functional and visually appealing user interface and experience
Completely Custom

Completely Custom
Customized to your brand and business. We provide custom website design and development. Our team of designers will work quickly behind the scenes so you can stay focused on running your business.
Custom Web Design
Custom templates
Professional Design Concepts
Delivered as HTML/CSS/JS
3 revisions
2 weeks or less delivery
100% satisfaction guaranteed