Full Service Digital Marketing
We're your "one-stop-shop" for your digital marketing...
We can be your marketing coordinator. Let us handle it by giving you your time back.
Our full-service monthly digital marketing packages are a favourite among our customers. It is a system where we assume the responsibility of marketing your service or products as opposed to those one-off services – such as simply creating a website, managing your Google ads, etc. 
These packages are ideal for those starting a business and need help with their digital marketing strategy or those that have an established business; looking to accelerate their marketing to the next level.
We charge an affordable one-time fee for the website and set up costs and afterwards one low monthly payment covers everything you need to get your business moving using an online marketing agency package!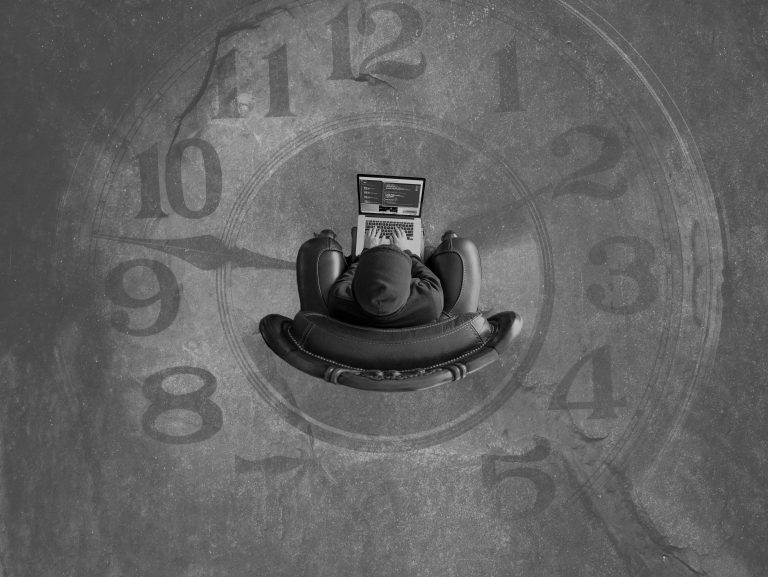 Website Creation

WEBSITES
Have us design and build a high quality website that showcases your business and brand!
Content Marketing

CONTENT MARKETING
Never underestimate the importance of good writing or a one-of-a-kind unique graphic for your project. Our content strategy packages include services such as Email Marketing, Blog writing, and Google My Business.
Maintenace
WEB MAINTENANCE
Once your website is finalized, it's time to start letting people know about it. Using analytics, you can now advertise your website to your target market. We also offer website chat management services.
SEO

SEARCH ENGINE OPTIMIZATION
Developing high-quality content over time will help you optimize your website for target keywords, build market authority, and grow a loyal audience.
Pay Per Click Ads

FACEBOOK & GOOGLE ADS
Advertise online on social media (Facebook Ads) and on search engines like Google!
Social Media

SOCIAL MEDIA MARKETING
You'd rather be running your business than worrying about when to post to social media, or how to effectively manage ad campaigns. Let our experts do it for you!
We're your Digital Marketing Solutions Centre