We strive to transform the lives of the next generation by giving them a chance to break into the industry. Through our educational collaborations, students are given the chance to build an industry standard digital skill set.
We consult, we collaborate, and we craft.
Check out these opportunities for students...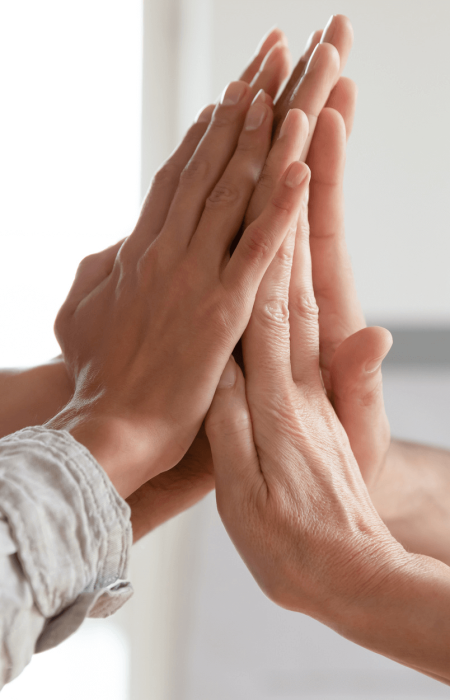 MacEwan University
The Level UP program (powered by Riipen) allows us to bring on Canadian post-secondary students for 80-hour paid projects. Students are paid a $1400 CAD stipend on completion of the project by Riipen. Community partners can be defined as any non-profit, for-profit or government organization that is outside academia. Community-engaged scholarship (CES) involves the faculty member in a mutually beneficial partnership with the community and results in scholarship exchange between us and Community partner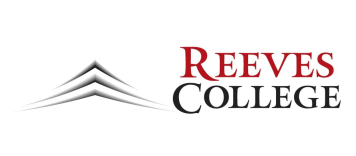 Reeves College
Reeves college program for Business & Digital Marketing Management includes 100 hrs of practicum, and we provide a Platform to students to experience real world digital marketing. We provide all the essential training to students an give them real projects to work on which will add as a valuable experience to their career.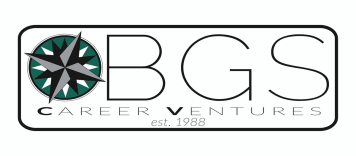 BGS Enterprises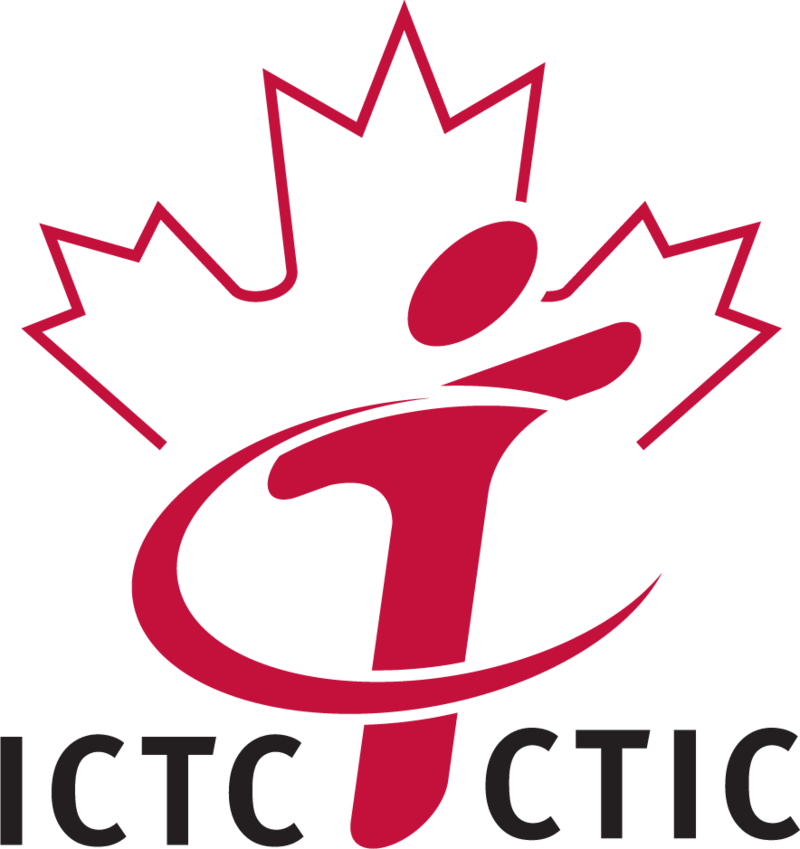 ICTC Grants
ICTC is a leader in developing workforce solutions and delivering talent programs to enable Canadian businesses to access the right talent with the right skills needed to drive innovation and productivity in an increasingly competitive environment. To ensure Canada is able to meet the growing demand for ICT and digitally skilled talent, we must consider all labour market sources and complementary pathways and build welcoming, diverse workplaces. we provide individuals a career opportunity through this platform.